We are a family run business that has combined our strengths in agriculture, pharmacology, chemistry, quality, and engineering to provide superior CBD Oil.
These products have not been evaluated by the US FDA and are not intended to diagnose, treat, cure, or prevent any disease. These products contain <0.3% delta9 -THC, and are compliant with the Federal Farm Bill.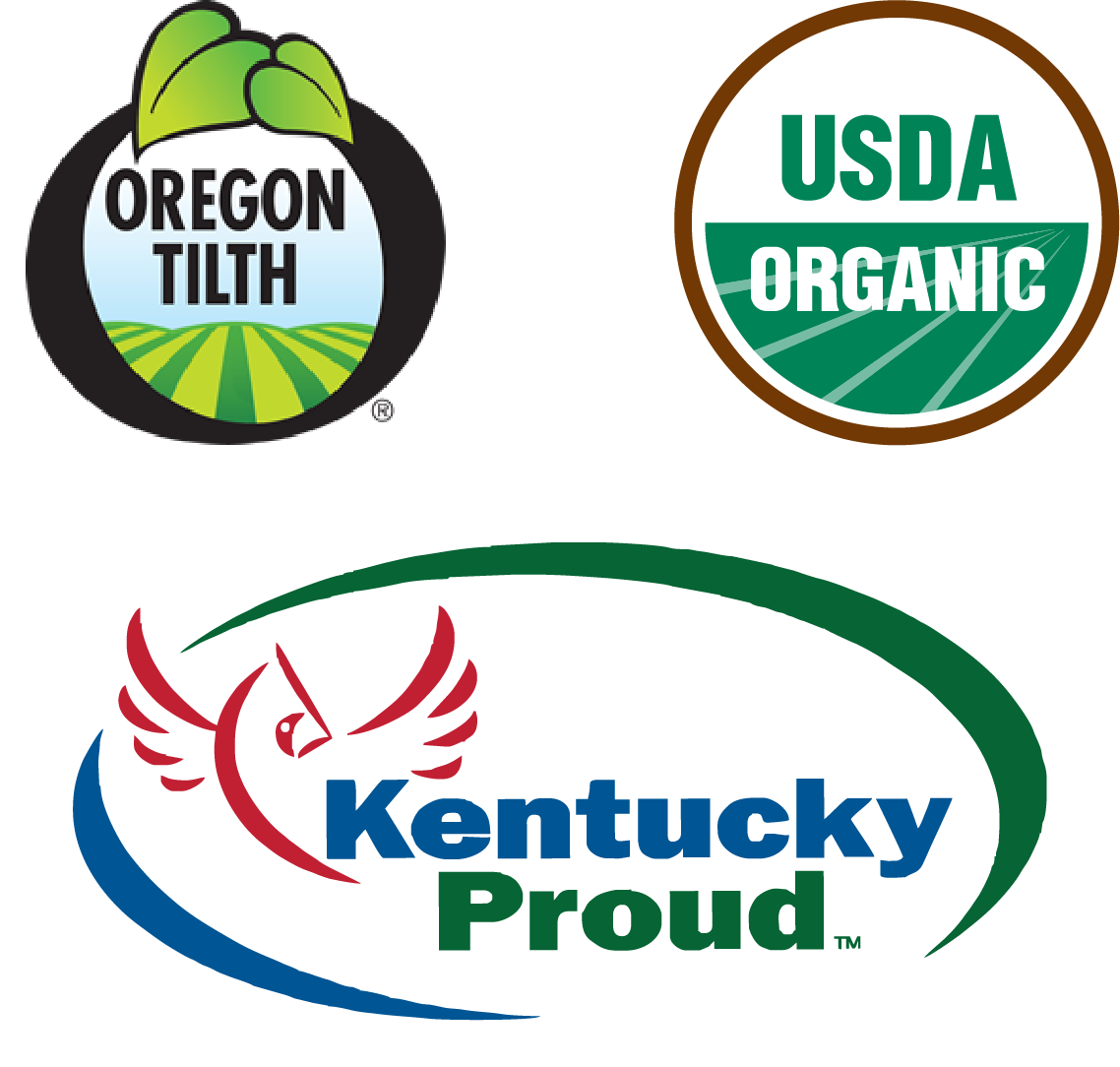 DO YOU HAVE A QUESTION?
(502) 663-1099
Address
2580 HWY 42 W Bedford, KY 40006
Copyright © 2021 PHARM-CBD, LLC. All Rights Reserved